Bridgetown is Barbadosí capital and is located in the parish of St Michael. With a vibrant rhythm and rich culture, Bridgetown is in fact one of the oldest cities in the English speaking Caribbean.
Bridgetown was founded on July 5th 1628. Over its three hundred years of existence, this beautiful city has amassed an impressive collection of historic buildings and landmarks.
Indeed, this city, which is considered the heartbeat of Barbados, is as famous for its wide variety of shopping areas and malls as for its numerous restaurants, bars and arcades.
A great way to see the city sights is by the new shuttle tour service which uses
sun powered vehicles
a first for the Caribbean.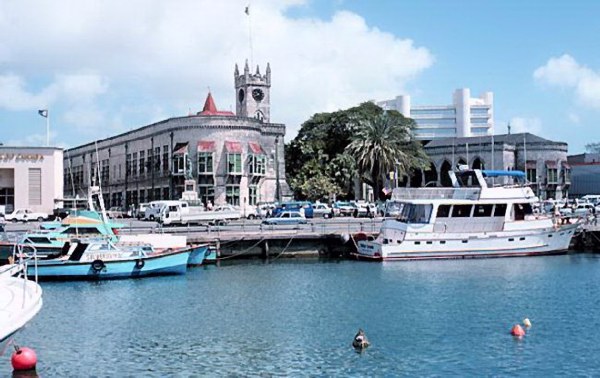 In preparation for the Cricket World Cup 2007 which will be hosted by Barbados and several other islands of the British West Indies, the Government of Barbados is currently carrying out a major redevelopment project for the city, which entails restoring historic landmarks and adding more trees.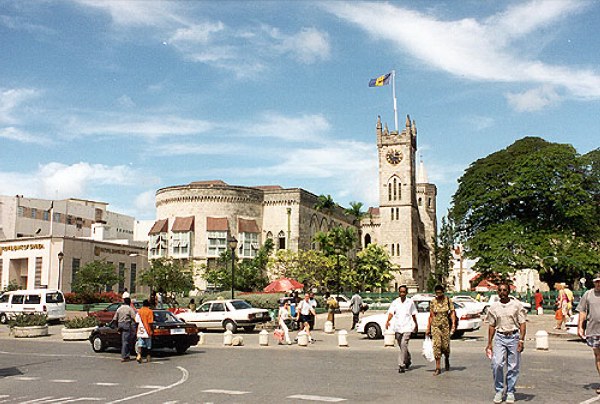 Doing a tour around this 375 year old city is a favorite activity for many tourists and cruise ship passengers to the island. Of interest are the Mutual Life Assurance Building, Heroes Square, the Nelson Statue, the Montefiore Fountain, the Parliament Buildings and the Wickham Lewis Boardwalk, where couples love to take photos with the Careenage as a backdrop.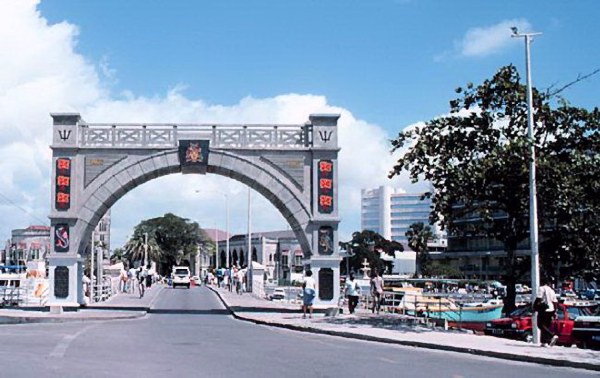 The main artery to the heart of Bridgetown is Broad Street, famous for its wide array of world renowned jewellery stores, boutiques, gift shops and souvenir shops. In addition to numerous duty free shops, Broad Street is home to several banks, malls and restaurants.